Water Damage Restoration Specialists in Adelaide
ONSITE WITHIN 60 MINS OR LESS
FREE INSPECTIONS & ASSESSMENTS
WE WORK WITH ALL MAJOR INSURANCE COMPANIES
REPORTS SUBMITTED WITHIN 8 BUSINESS HOURS
Servicing all of South Australia
residential, commercial, strata, government & healthcare
SAFETY FIRST – SAFETY ALWAYS - COVID-19 SAFETY MEASURES
Complete Water Damage Services Adelaide acknowledge that we are fully committed to and are following the Covid-19 Safety Guidelines
Our Services
Water Damage Restoration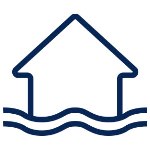 Emergency Flood Extraction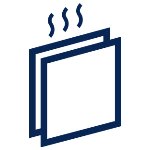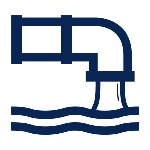 Inspection, Assessment and Reporting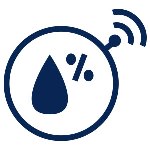 Moisture detection and monitoring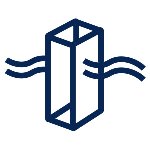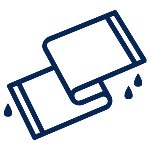 Carpet Drying, Cleaning and Re-laying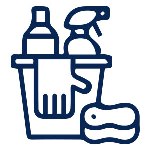 Contents Cleaning and Restoration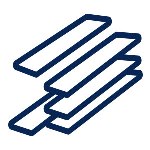 Removal and disposal of non-restorable flooring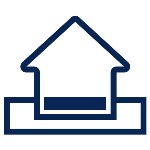 Basement water extraction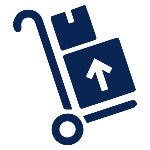 Removal and storage of furniture
Inspection, Assessment and Reporting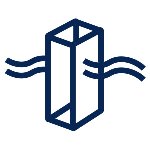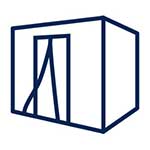 Containment set-up
(including negative air pressure systems)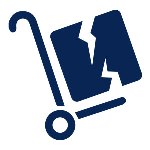 Removal and disposal of damaged materials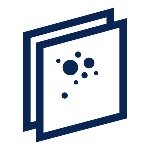 Structural surface decontamination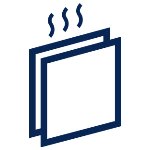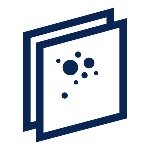 Structural surface decontamination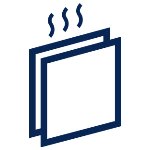 It's An Emergency
When water damage has occurred and is discovered, the clock has already started ticking. Fast appraisal by trained experts is crucial.
Experts Only
Complete Water Damage Services' highly trained and certified professionals are dedicated to providing you with quality service at all times. You can trust our team to get it right, first time, every time.
No Upfront Fees
Your Insurance should cover our work and costs. It would be extremely rare for your insurance not to. Our water damage restoration services are trusted by insurers. If for some reason your claim is not accepted or covered, we can offer you an interest free payment plan.
Insurance Savvy
When you're ready to make a claim, you can rest assured that our detailed assessments and reports are written for insurers. If your insurers do require additional information, we are here to help, and we are only a phone call away. With your authorisation, we can deal direct with your Insurance company.
Common Water Damage Scenarios
Burst pipes or hoses
Leaking appliances, water heaters, plumbing issues
Overflowing washing machines, bathtubs, toilets and sinks
Flooding and storm damage
Sewage backups
Blocked and overflowing gutters and drains
Flooded basements
Roof damage and leaking roofs
5 Signs You Need Professional Water Damage Restoration
Water is unrelentless. Once it starts moving, it moves quickly and can spread rapidly. Left untreated, water can cause stains and mould growth and lead to structural damage in floors, walls, furniture, and cabinetry. There are five key reasons to contact Complete Water Damage Services now, to protect your premises and your belongings. These include:
Spills / Leaks
Water has spilled onto carpet, floating flooring or sheet vinyl flooring and could be trapped in or underneath the flooring.
Black Water
When your sewage system gets compromised and so-called "black water" has leaked, we can find and remove this leaked waste and sanitise your property.
Hidden
Water is suspected to be in a wall cavity or ceiling.
Dampness
When you have a damp or mouldy smell, you need our team to detect the source and neutralise it.
Visible
Visible damage such as swollen skirting boards, furniture or cabinetry, and/or bubbling paint.
Have water or flood damage?
Don't wait – avoid further damage
Act quickly!
Why choose Complete Water Damage Services?
1 hour emergency response time
30+ years combined experience
We can bill your insurance company direct
Certified technicians with police clearances
Local experts – we're based in Adelaide
Reports submitted within 8 business hours
Customer satisfaction guaranteed
Excellence, integrity, reliability
Google reviews

See all our reviews on Google >

Tyla Maynard
I am a property manager at Harcourts Wine Coast and I highly recommend Complete Water Damage Services! Not only were they quick to respond, their report was detailed, I was updated all the way along and most importantly I could feel their passion for their work, they were flexible and easy to deal with and I know I will be using them again in the future! Big Thank you to Tracey, Keaton and Adrian- you took the stress away, you are all amazing! 🙂
Positive:
Professionalism
,
Punctuality
,
Quality
,
Responsiveness
,
Value

Steve Dean
Thank you, Adrian and the team. I was nervous about calling you at 3:23 in the morning but you answered and got here straight away to start the mopping up process. Happy to say the water in our house is back where it should be and gone from where it shouldn't be. Highly recommended!

Jasmine Zhang
Complete Water Damage Service is highly professional and customer oriented. I contacted them when I thought I had a water damage issue at my house. Adrian arrived on time with full package of professional devices. He tested every spot of my house and confirmed there is no wetness inside the wall, ceiling, etc. (the issue im having is something else). The whole inspection therefore cost me nothing, but he does give me a peace of mind. I feel so grateful.
I would highly recommend them to anyone who has a potential water damage issue. And I know if I ever had water damage at my house these guys would take good care of me. Once again, thanks a lot!
Positive: Professionalism, Punctuality

We work with all major insurance companies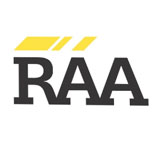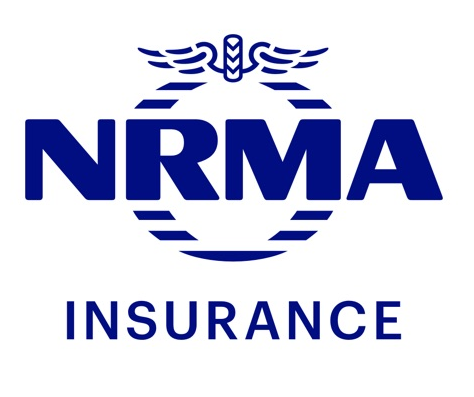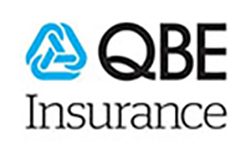 Some of our many happy clients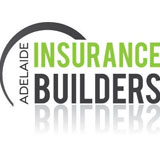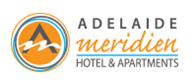 I have an emergency, but it's after normal business hours, I'm not sure what to do?
Call us on 08 8371 4707 no matter what time of the day or night.  We are available 24 hours a day, seven days a week ready to assist you.
How soon can you come out?
We can be there within the hour, depending on your location.
Do I need to pay you when you attend?
No, we offer FREE assessments and inspections within the Adelaide metropolitan area within normal business hours.
What if it's after hours, do I need to pay then?
No, we can bill our costs directly to your insurance company.
My home is flooded, is this something you can fix?
Yes, we have specialised equipment we use to extract water rapidly.
What happens once the water is extracted?
Once assessed, if required, we can install drying equipment so we can start drying your home immediately to prevent any further damage.
What qualifications do you have so I know my job will be done properly?
At Complete Water Damage Services we have highly trained and experienced Technicians, certified by the IICRC and ITI.
How do I know I can trust you and your Technicians to come into my home?
Safety, honesty and respect is huge to us at Complete Water Damage Services. Our Technicians all have Police and DCSI Clearances for your peace of mind.
What happens if my insurance company is closed and I can't talk to them?
Upon arrival, especially for an after-hours emergency when many insurance companies are closed, our IICRC trained and certified water damage restoration experts' team will do everything we can to undertake works to prevent any permanent damage. Then, at 9am the next morning once your insurance company opens (excluding weekends), we can report what has happened to your insurer, advise them on the works we have carried out to date, and outline what we, as professionals in our field, recommend as the next course of action.
Can you talk to my insurance company for me?
Yes, with your authorisation, we can liaise with your insurance company and advise them of the extent of the damage and what is required to fix it.
Have a question?
CONTACT US on 8371 4707